SoPure Vanilla Essence Mosquito Mist - Nature's nippy buzz buster
Sale price Price R 46.95 Regular price Unit price / per
Tax included.
Happy people. Happy planet.
Our revolutionary SoPure Vanilla Essence Mosquito Mist repels mosquitoes and other winged insects without using harmful chemicals or additives. Ideal for travel, camping, gardening and outdoor activities. Free from fake scents and anything animal, our innovative pure formulation is 100% non-toxic. Gentle on babies. Kind to everyone and the planet. Biodegradable. Not tested on animals. Just full of good nature. 
deliciously fresh
hydrating & non-sticky
gentle on baby & new-borns
pesticide & citronella-free

non-toxic & essential oil-free
whole earth friendly
full of good nature
Free of nasties – happy people.
No toxins, no pesticides, no citronella, no aromatherapy oils, no isopropyl alcohol, no methanol, no chlorhexidine, no sodium hypochlorite, no benzakonium chloride, no triclosan, no phosphates, no formaldehyde, no synthetic colourants, no fake fragrances, no petrochemicals, no parabens, no animal fat ingredients, no phthalates, no hydrochloric acid, no chlorine-bleach, no ammonium chloride, no synthetic chemicals and no ammonia.
Full of nature – happy planet.
Made from a 100% naturally powerful cleaning combination of pure aqua, natural extracts, flavourants and sodium benzoate. Our mosquito mist smells delicious, is specially formulated for all over everyday use and is so safe, you could drink it.
Healthy people. Healthy planet.
Customer Reviews
01/22/2022
Kristen N.

South Africa
Works very well on my newborn and 4 year old.
Love the smell!
11/01/2021
Erin D.

South Africa
Yummy smell and works
Best product on the market to keep the mozzies at bay
03/17/2021
Eryn T.

South Africa
I recommend this product
Amazing ! Life saver
Love this ! Recommend it to everyone and take it with me everywhere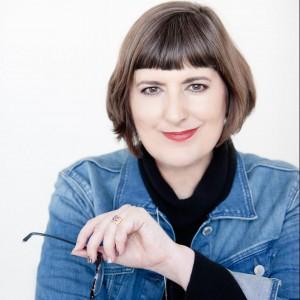 AO
02/11/2021
Ann O.

South Africa
Great Smelling
YES, a lovely smelling mozzie repellent. We have a mosquito plague, and this seems to work well. I LOVE the smell.
07/20/2020
kavindra s.

South Africa
I recommend this product
excellent product
I use this on my baby and it works a charm.